About Associated Training Services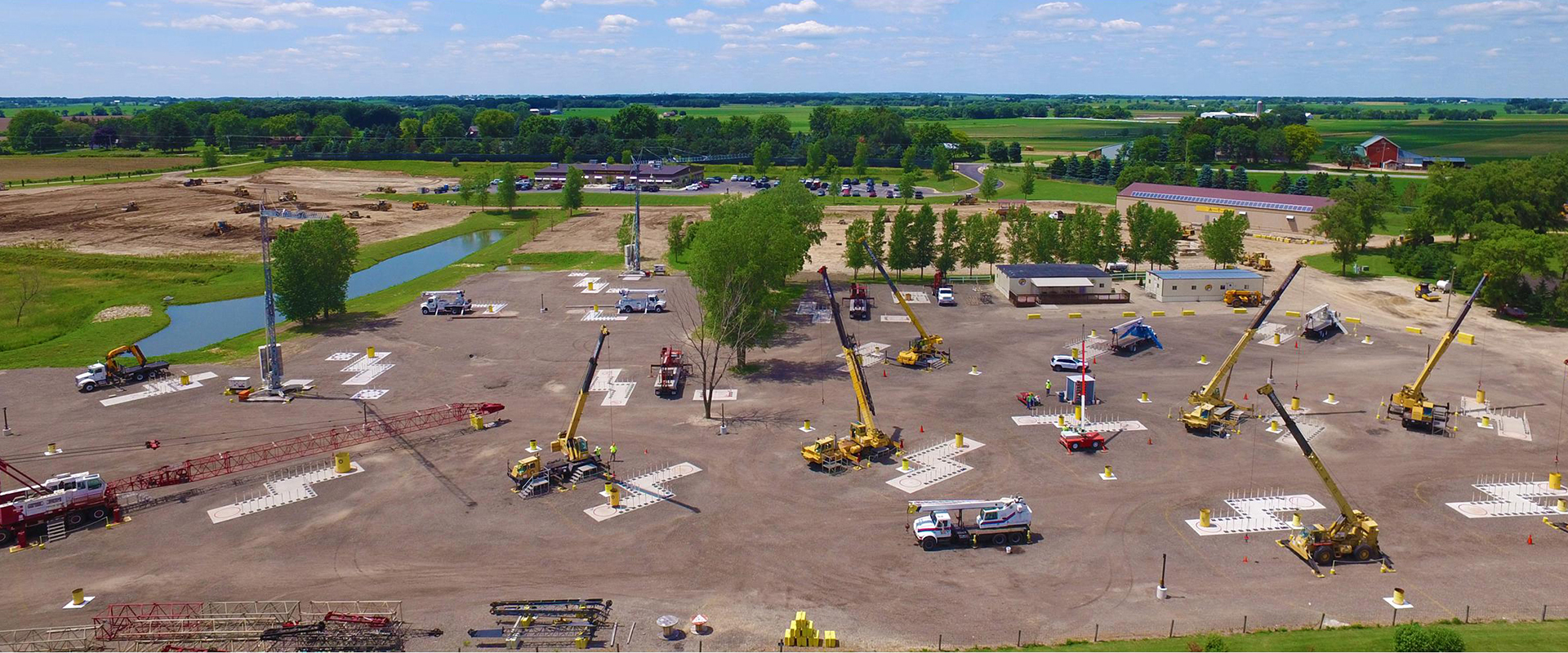 School History
Robert Klabacka started the National Institute for Concrete Construction in 1959. Since then, Robert's three sons have carried on the family tradition of offering high quality, vocational training programs in a variety of different industries and subjects. Robert Klabacka instilled a number of fundamental principles in his sons that have been the key to the success of the organization. These principles are the motto of the business: Quality, Integrity and Pride.
In 1963, Robert Klabacka opened the Diesel Truck Driver Training School on eighty acres of land about ten miles from Madison, Wisconsin. The organization still maintains its primary office and training facilities at this location.
Associated Training Services was founded in 1996 as an affiliate of Diesel Truck Driver Training School. Since its inception, Associated Training Services has expanded its course offerings and has become a nationally recognized school.
Mission Statement
To be the leader in the vocational training industry by offering a variety of skills-oriented training programs in heavy equipment operation, crane operation, truck driving, safety, and the construction trades while maintaining the highest standards of quality and integrity.