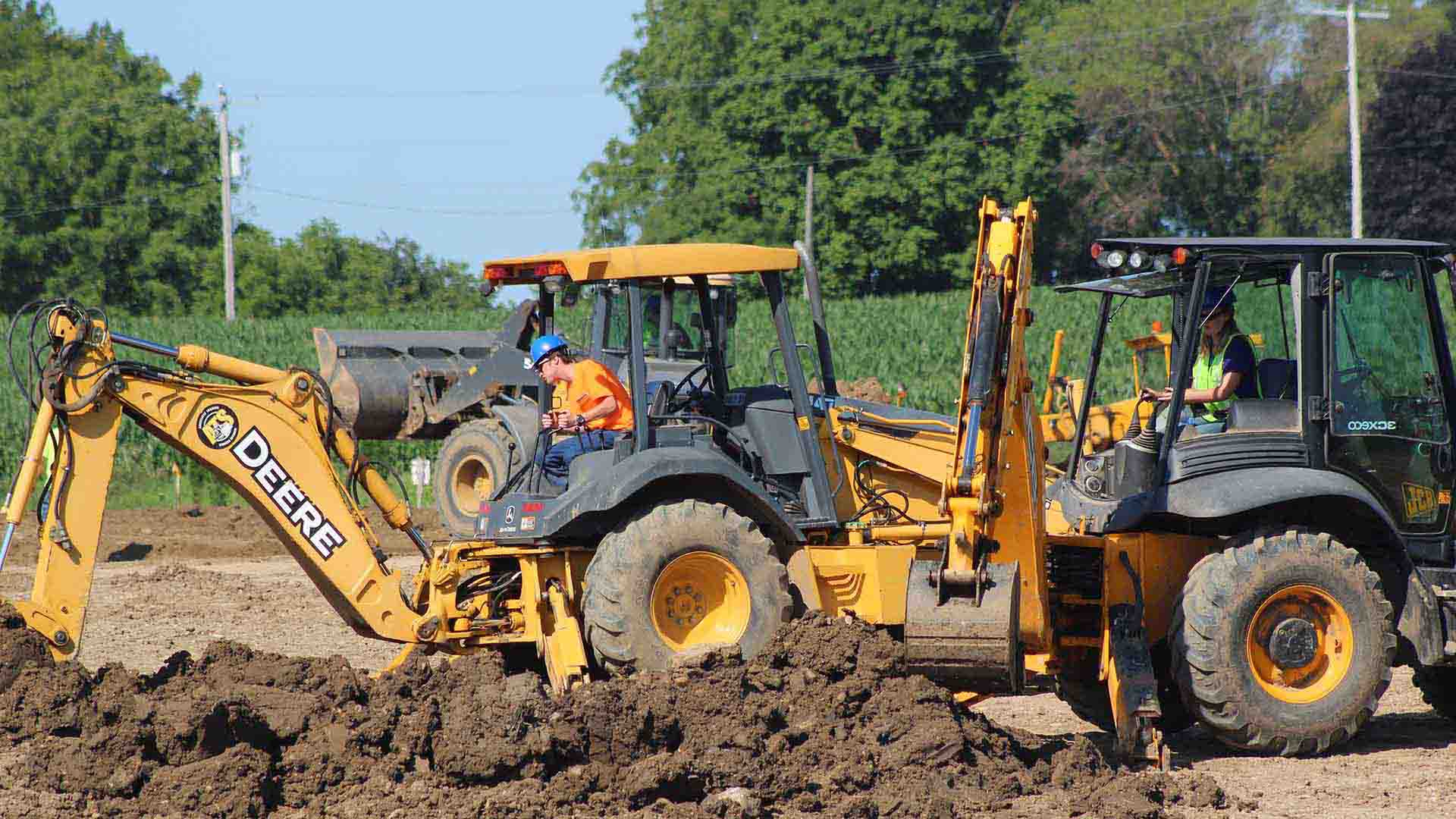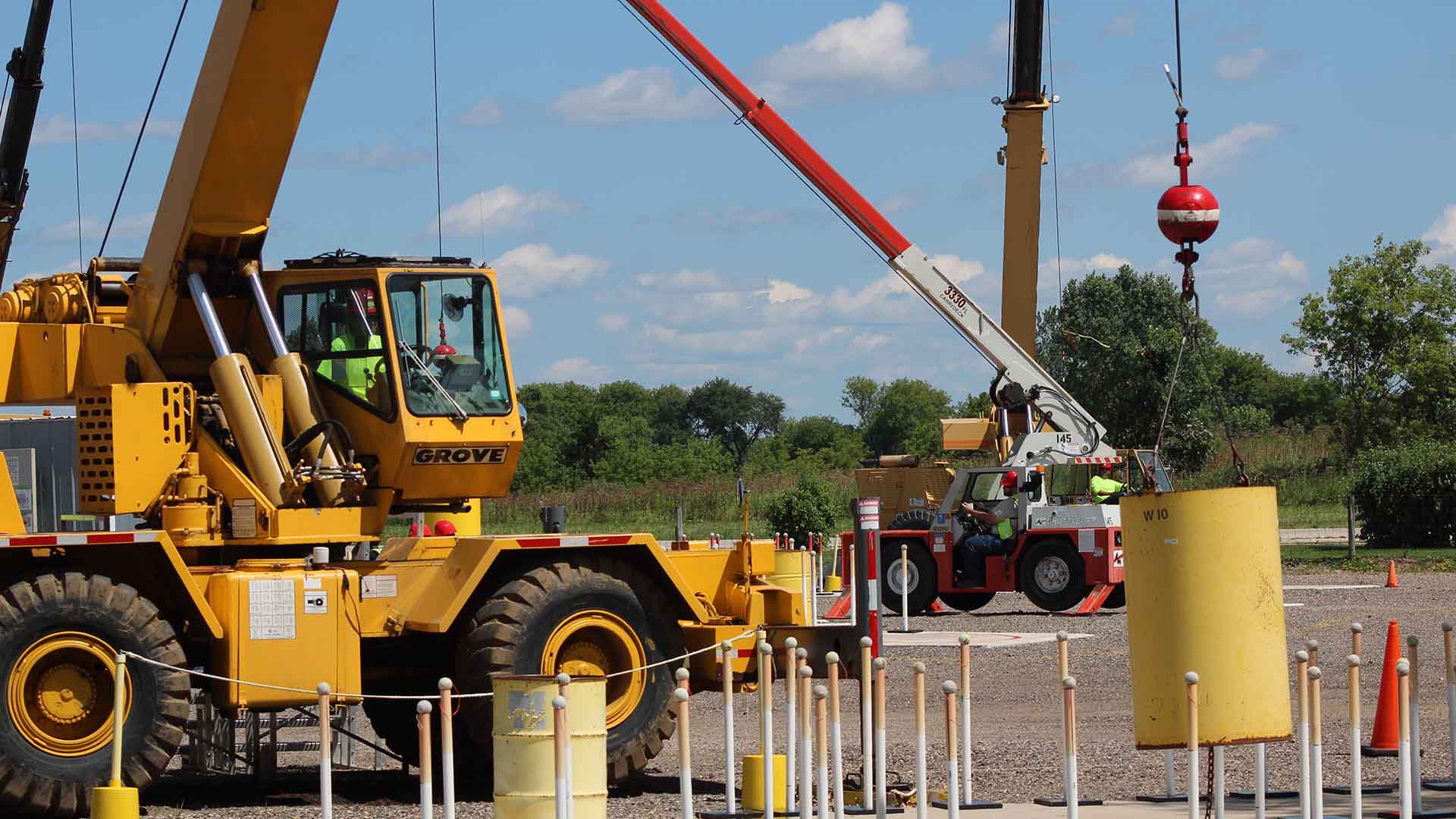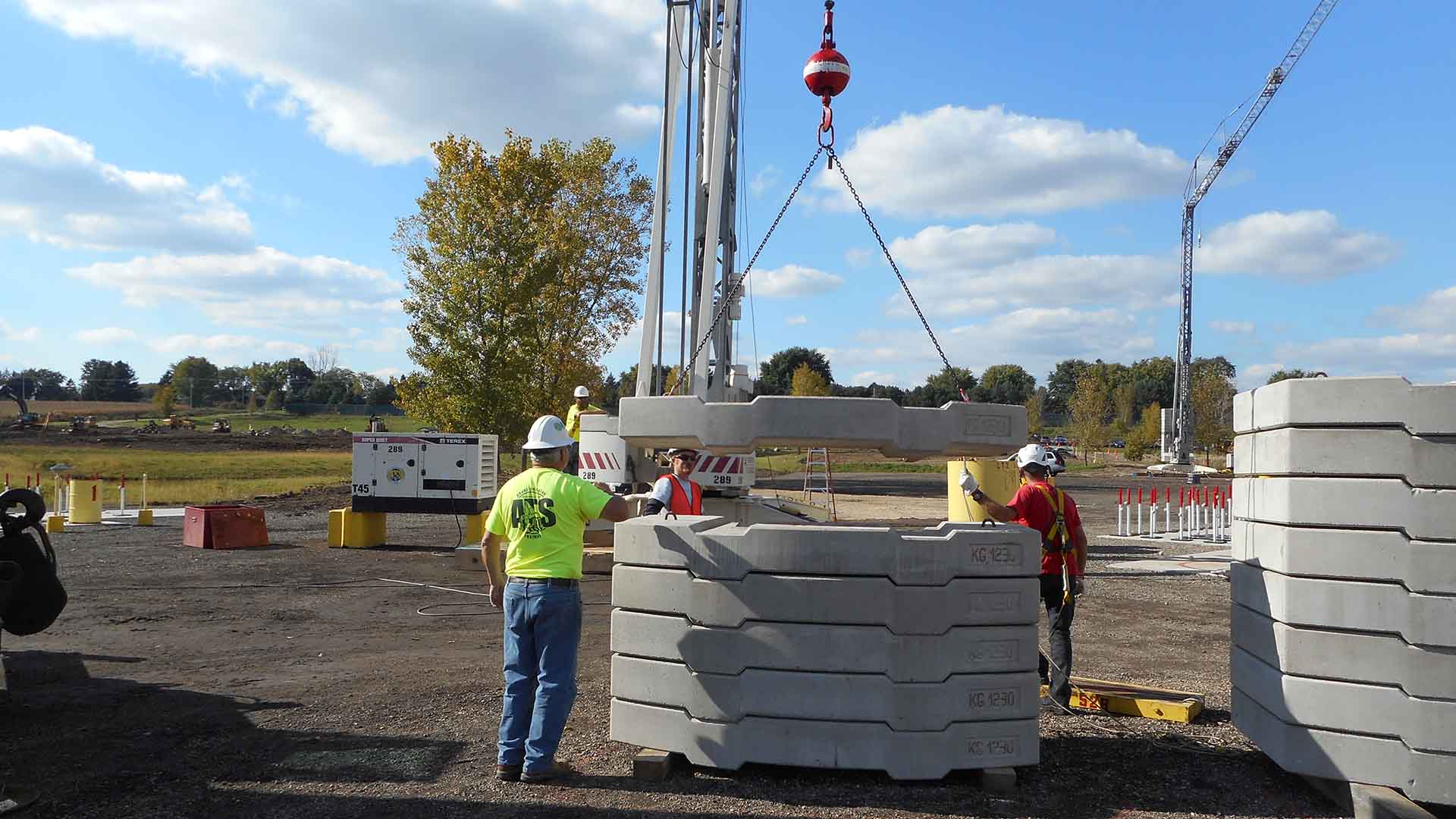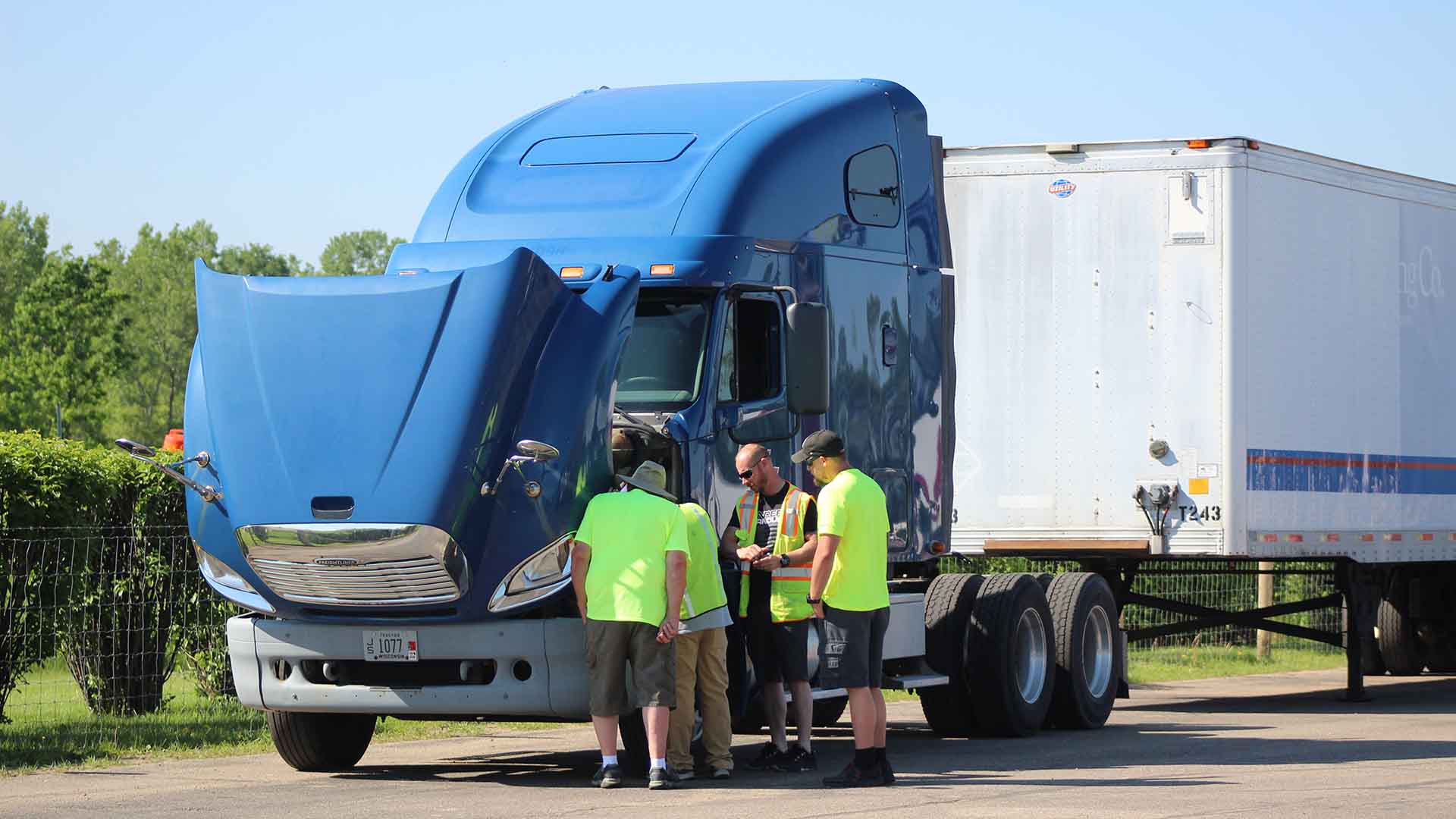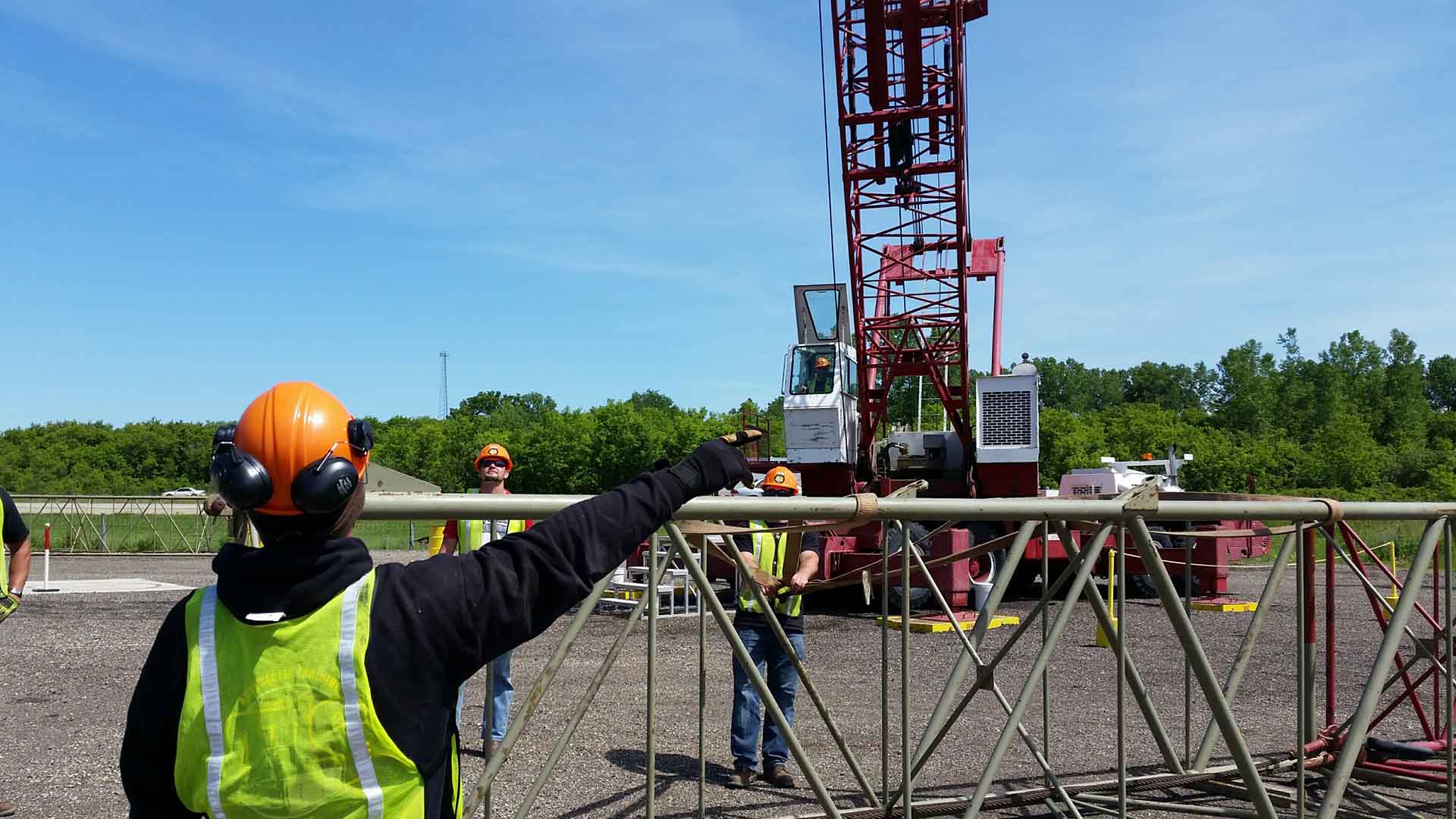 Reviews
I just want to say thank you for the training and certification I received at ATS. I am now working for Tanco running a 50 ton Grove RT. I also run the forklift, skid steer and backhoe making $26.00 an hour with $10.00 hire per diem. We travel all year spending a few months in each place building storage tanks.

Greg Martineau
Been here for the last 3 months for heavy and crane and it's always nice to see the staff and catch up on things. Really enjoy coming back. The staff is really good at what they do.

Tyler Morrow
All the instructors are helpful and knowledgeable with both the course study, as well as with industry information.

Steve Gonzalez
Chris is a phenomenal teacher. He takes pride in his work and is very informative. I think that he does well at keeping people calm and uses his experience to help others. I really enjoy this school and I think it's a positive atmosphere.

Tad H.
After 8/1/14, I will be entering second crane program. Up to this point, I couldn't be happier with my decision to come here. The staff is great and instructors are phenomenal. I would most certainly recommend this school to any one of my friends, and I look forward to my upcoming training.

John B.
I would like to thank Associated training services for their help in furthering my career as a Crane Operator in Midland, Texas. I cannot express how much the training has helped me advance and show my new skills in the field. Thanks Associated Training Services.

Reuben S.